Warehouse/Distribution Center Space  –   F O R    L E A S E
Mercantile Center offers a large selection of warehouse/distribution center space leasing options.

 We are ideally located for the distribution or manufacturing of your products. Our diverse employee pool will allow you to hire from a wide range of qualified candidates.
Mercantile offers you Freeport Exemptions and a Foreign Trade Zone to make significant tax advantages readily available to your business. 
Mercantile is served by an excellent infrastructure of highways, interstates, railways, major airports, and public transportation systems.
Markets anywhere in the country or world can be easily accessed from the region making it the center of distribution activity for regional, national, and international operations.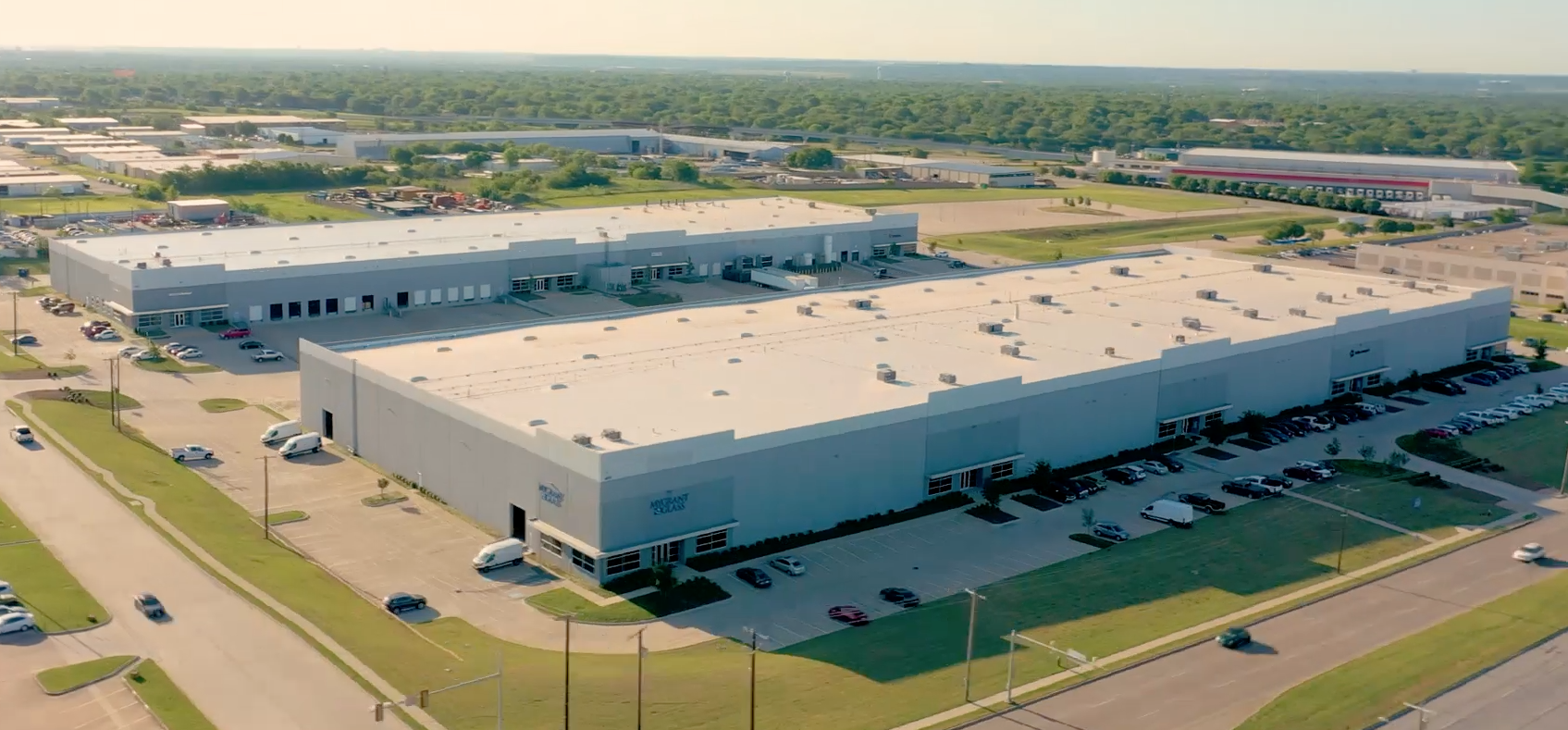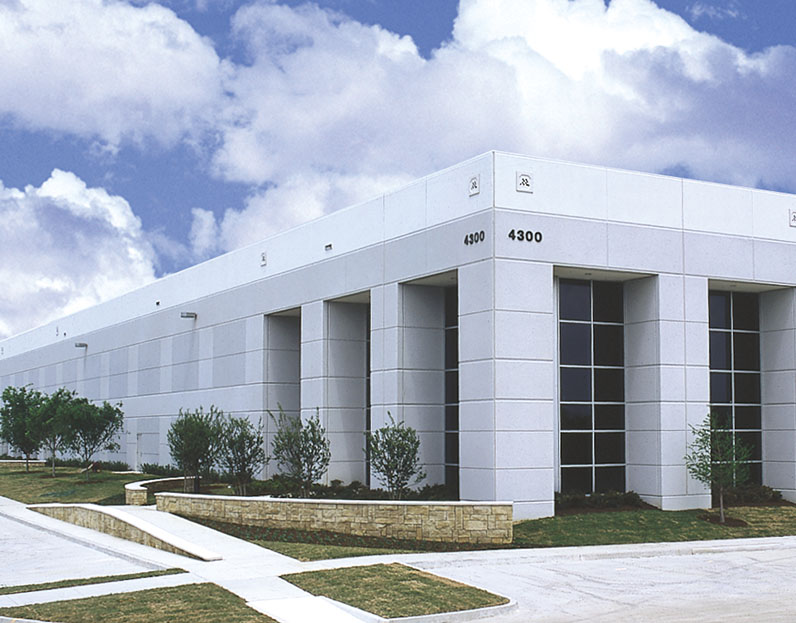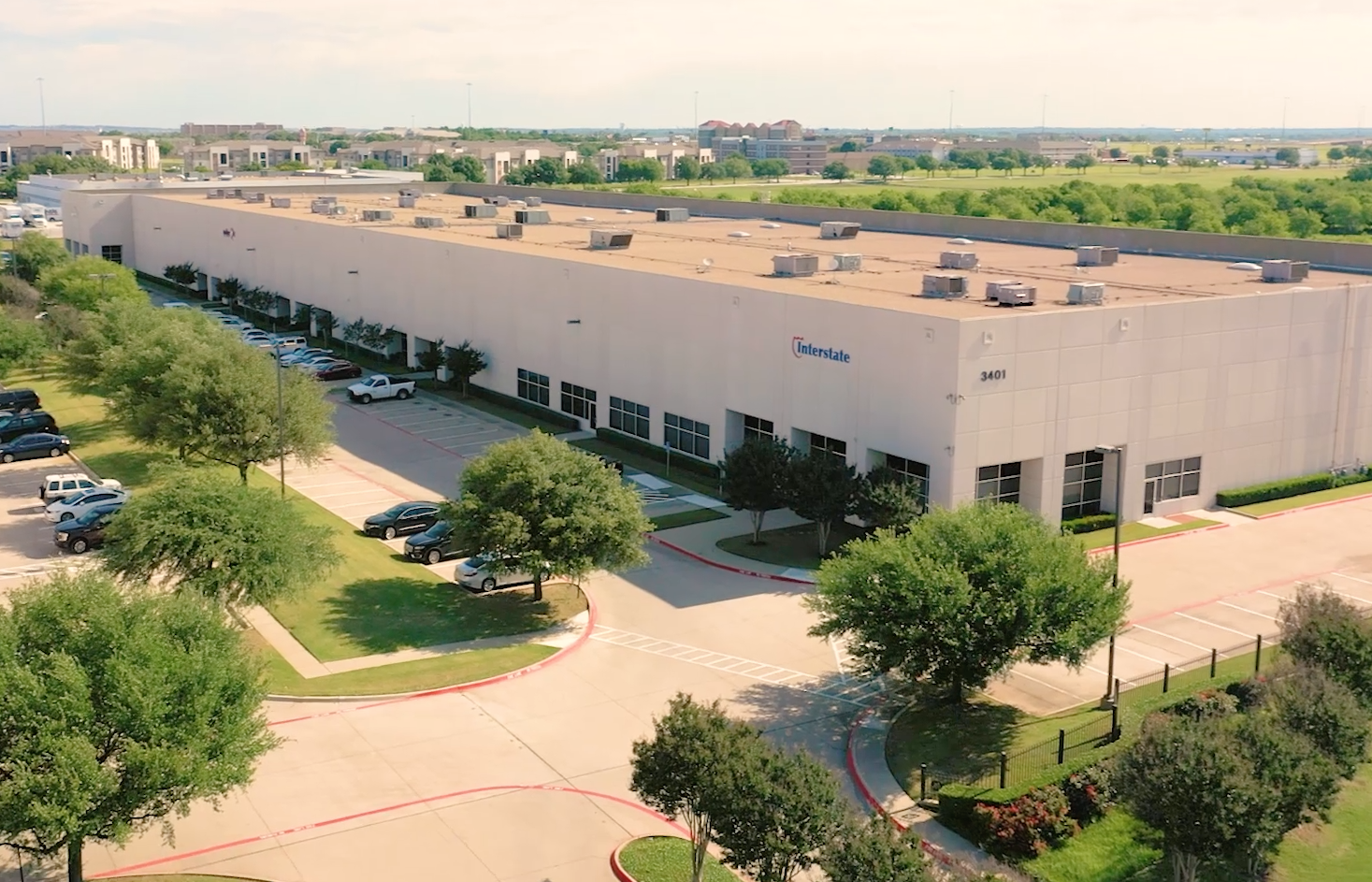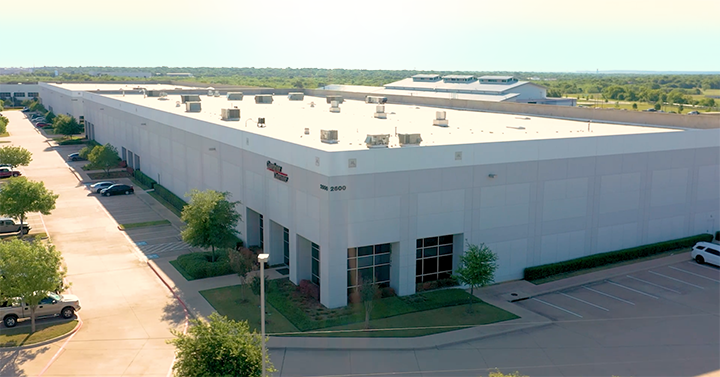 Call Mercantile Center for more information.
(817) 831-2121