Office Space  –   F O R    L E A S E
Mercantile Center offers a wide variety of office space options to fit your leasing needs in a great location. Multi-story & single story properties.
We'll help you locate the space your organization needs, taking into consideration your budget, lease term, visual interior finish-out preferences, networking needs, parking requirements, and desired amenities.
With on-site property management and security we can be responsive to all your needs. Our goal is to make Mercantile Center your permanent address.
F A C I L I T I E S    F E A T U R E S

Over one million square feet spread across eight properties. Multi-story and single story.

Large floor plates. Up to 52,000 sq. ft.

10,000-250,000 RSF available, including full floors

Available for single tenant and multi-tenant occupancies

Attractive lobby and conference areas

Additional parking spaces can be added

Superior access to downtown Fort Worth

Excellent access to I-35W and 820 North

Adjacent Public Transportation Options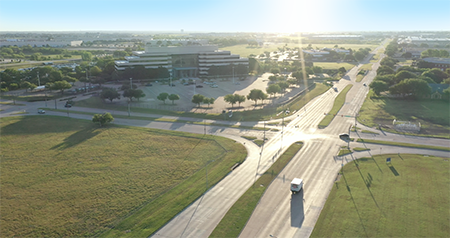 Call Mercantile Center for more information.
(817) 831-2121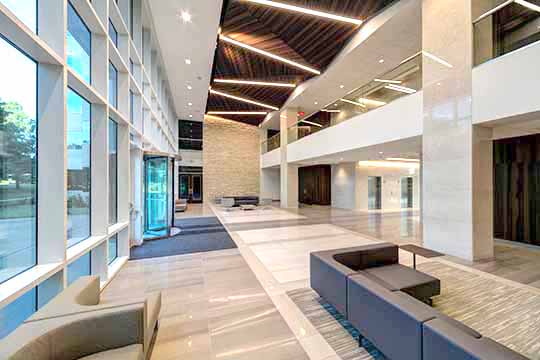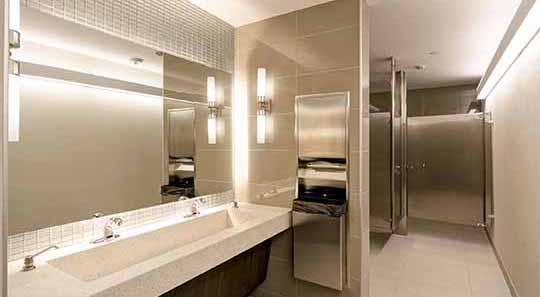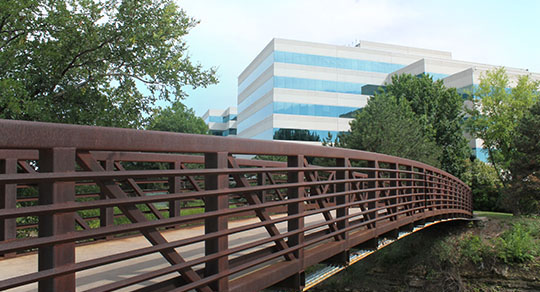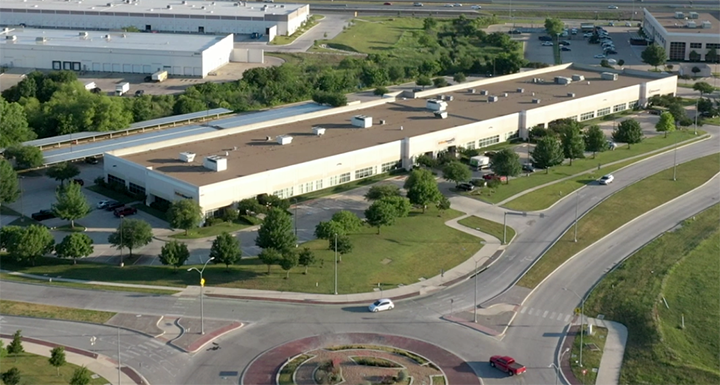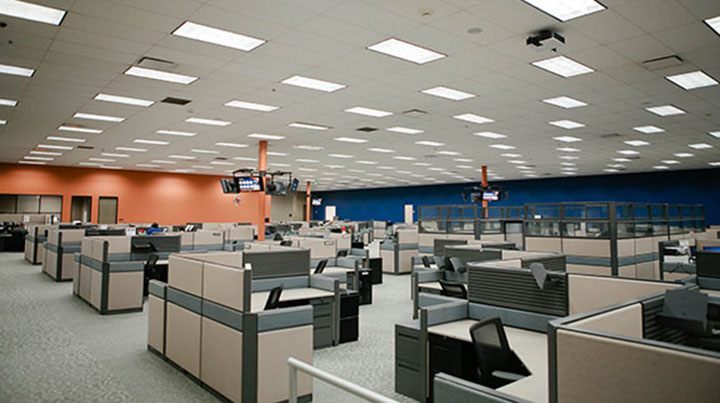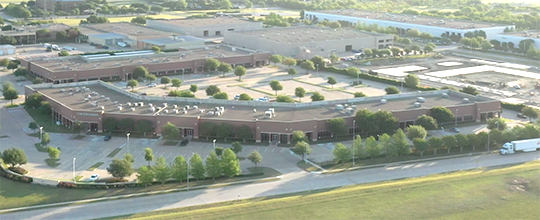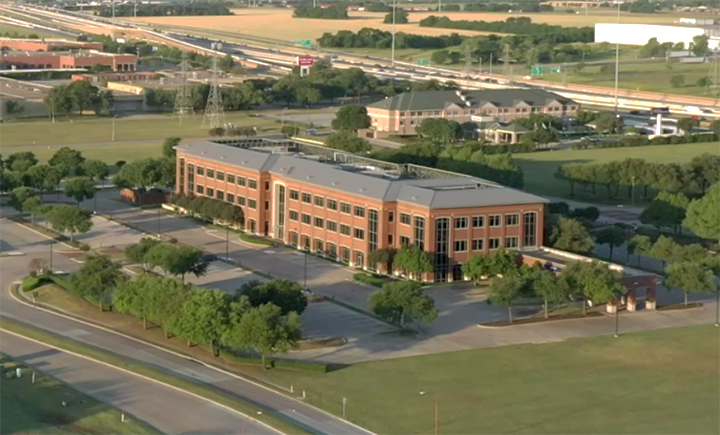 Call Mercantile Center for more information.
(817) 831-2121