Build to Suit  

–  S E L E C T   A   S I T E .   W E   W I L L   B U I L D   T O   Y O U R   S P E C S .



Mercantile Center has several
hundred undeveloped acres ideal for any property type.
These sites offer a rare opportunity to locate close to the inner city and the related amenities Fort Worth offers. We can help you select a site or sites that meet your operation's specific requirements.
Contact us today to discuss our company's needs.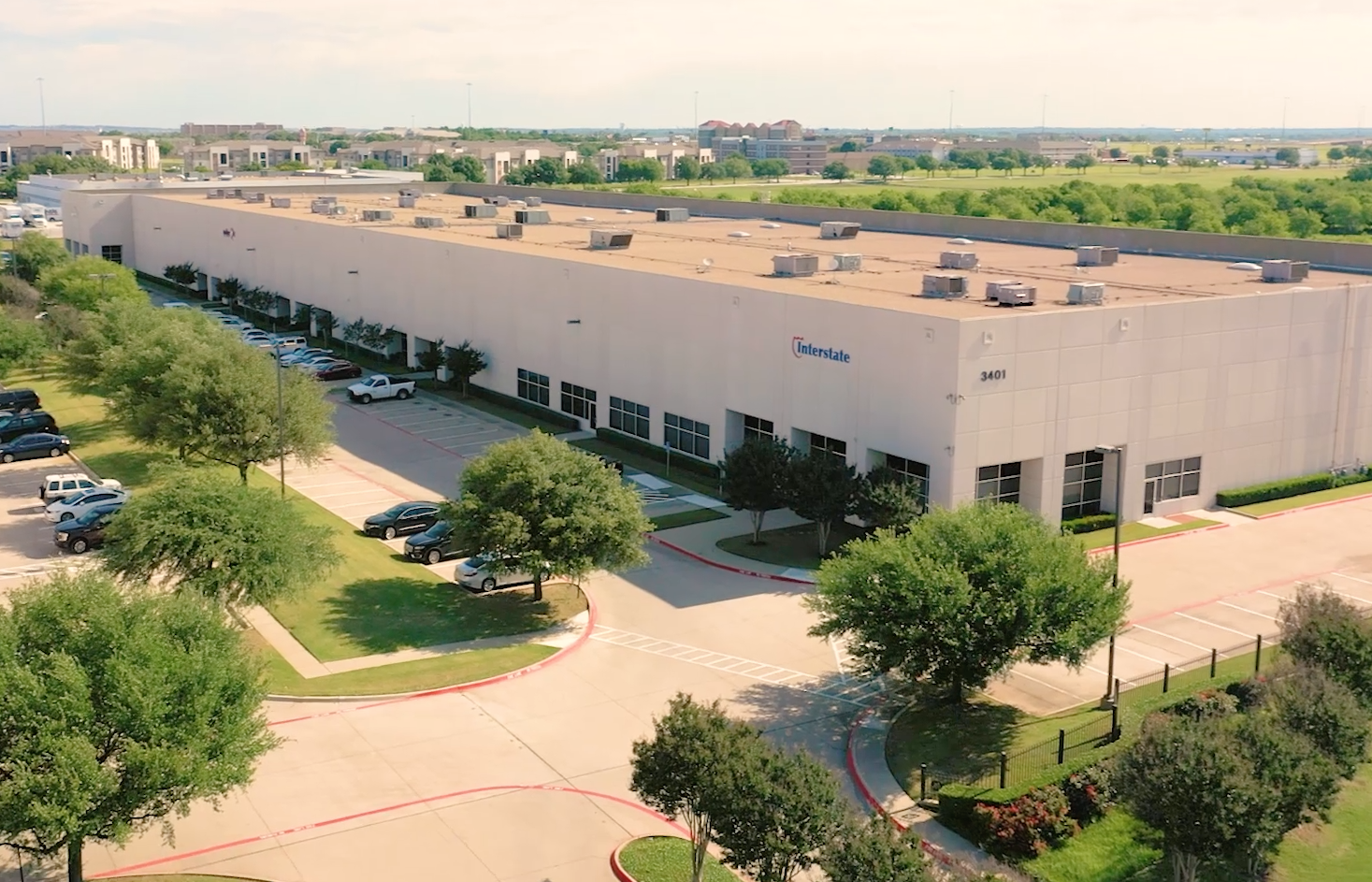 Call Mercantile Center for more information.
(817) 831-2121